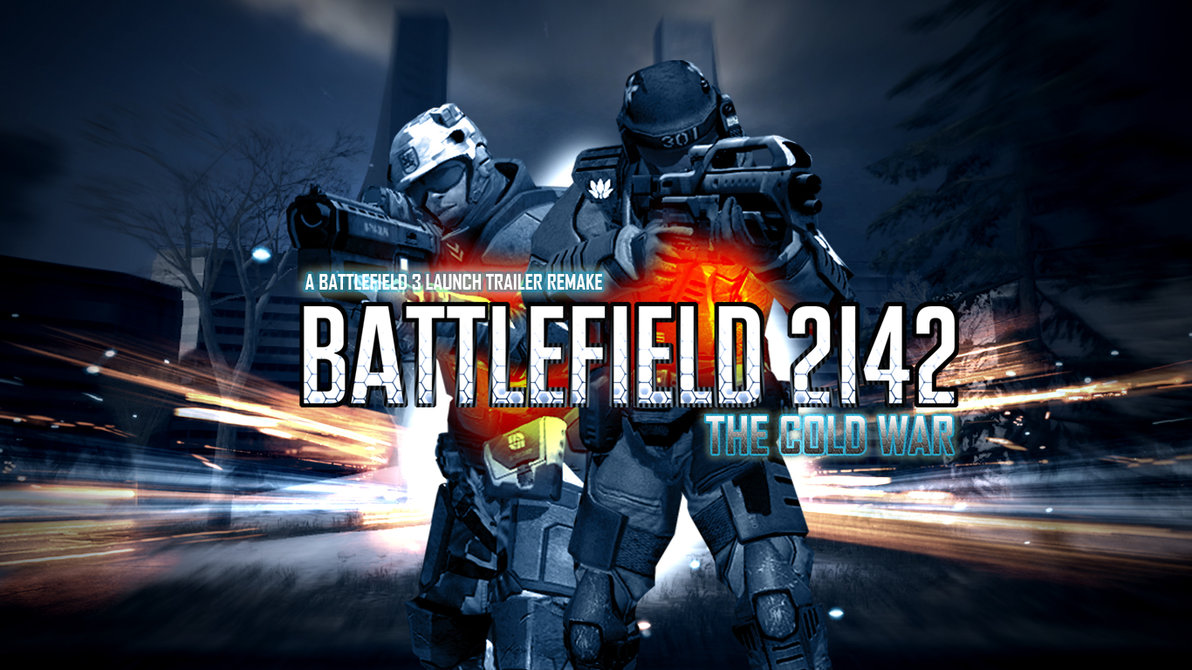 Features of Battlefield 2142 PC Game
Following are the main features of Battlefield 2142 that you will be able to experience after the first install on your Operating System.
Imposing graphics.
4th game in the battlefield series.
Similar points system as of Battlefield 2.
Includes two gamin modes Conquest and Titan.
Vehicles depicted in this game are similar to Battlefield 2.
System Requirements of Battlefield 2142 PC Game
Before you start Battlefield 2142 Free Download make sure your PC meets minimum system requirements.
Operating System: Windows XP/ Vista/ Windows 7
CPU: 1.7GHz Intel Pentium 4 or later.
RAM: 1 GB
Hard Disk Space: 5 GB
Battlefield 2142 PC Game 2006 Overview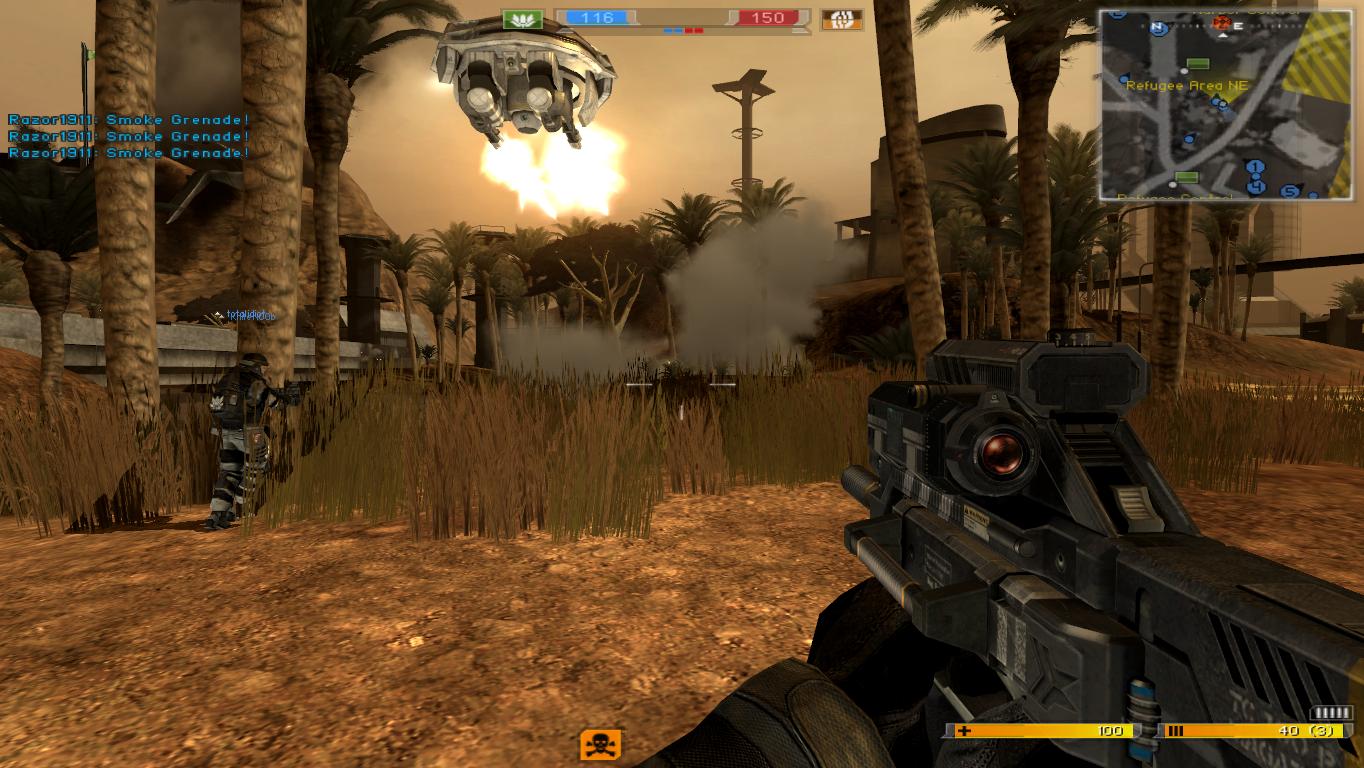 Battlefield 2142 is a first person shooter game that has been developed by EA Digital Illusions and is published under the banner of Electronic Arts. Battlefield 2142 game was released on 17th October 2006. Set in the 22nd century Battlefield 2242 is the fourth game in Battlefield series. This game is about two superpowers i.e. The European Union and Pan Asian Coalition which are fighting with each other for gaining the remaining lands. Battlefield 2142 includes two gaming modes which are Conquest and Titan. Conquest mode includes two teams fighting with each other to take and defend spawn points. These points are depicted by flags and it also shows the color of the faction which is controlling it. Conquest modes have lots of types like Head-on, Assault, Assault Lines, No Vehicles and Conquest Assault. On Head on both the teams fight for one flag which can't be captured. In No Vehicles modes you only have infantry to play with. While in the Titan mode both the teams have to defend their own titan and destroy the opposition's titan. Vehicles depicted in Battlefield 2242 are almost the same as that of Battlefield 2 but with a futuristic touch. The points system is also similar to Battlefield 2.The visuals are great and the sounds are also awesome.