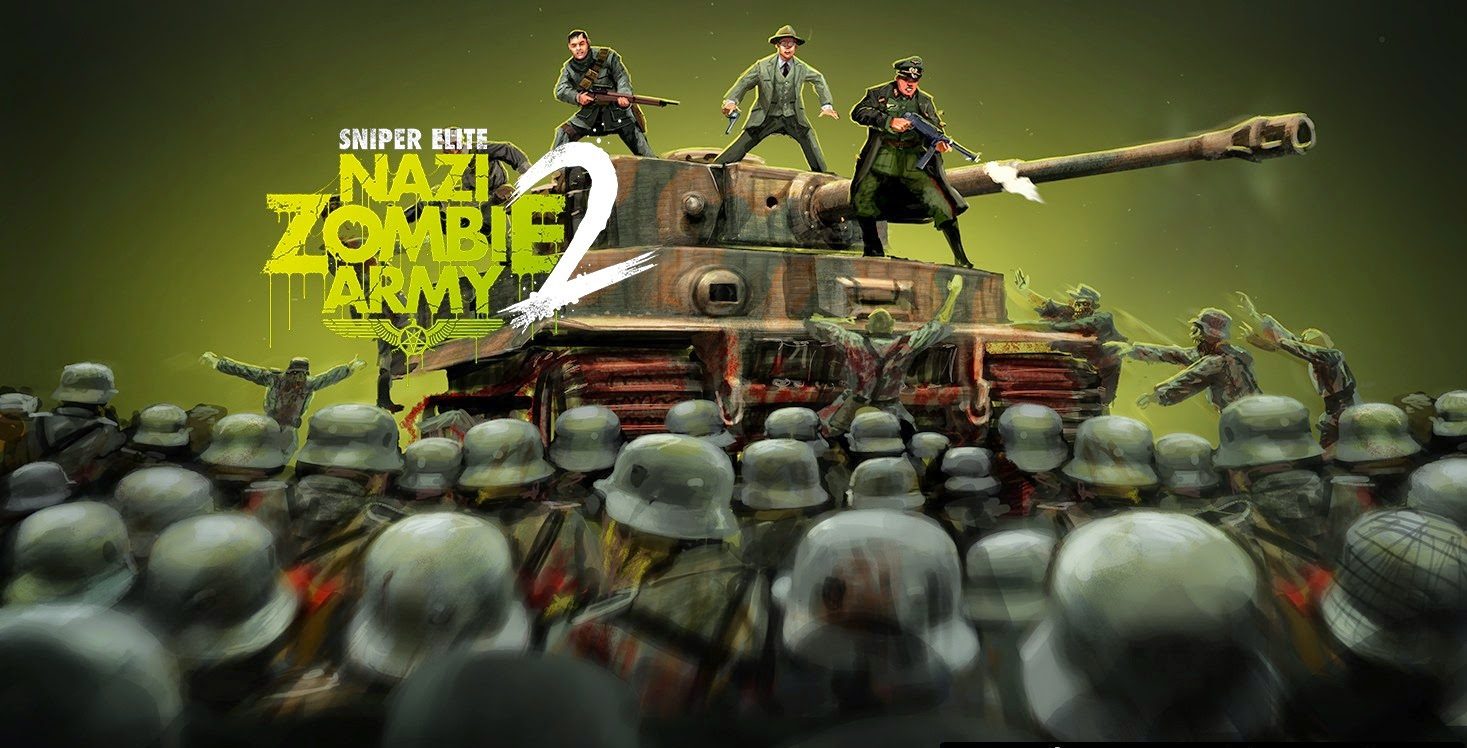 Sniper Elite Nazi Zombie Army 2 Full PC Game Features
Following are the main features of Sniper Elite Nazi Zombie Army 2 that you will be able to experience after the first install on your Operating System.
X-ray Cam included.
First person shooter game.
More brutal enemies introduced.
Impressive graphics with stunning textures.
Delivers dazzling shooting experience.
Hand grenades, Assault rifles included.
Sniper Elite Nazi Zombie Army 2 Full PC Game System Requirements
Before you start Sniper Elite Nazi Zombie Army 2 Free Download make sure your PC meets minimum system requirements.
Operating System: Windows Vista/ Windows 7/ Windows 8 and 8.1
CPU: Pentium 4 3.0GHz.
RAM: 2GB.
Hard Disk Space: 5GB.
Sniper Elite Nazi Zombie Army 2 Full PC Game Overview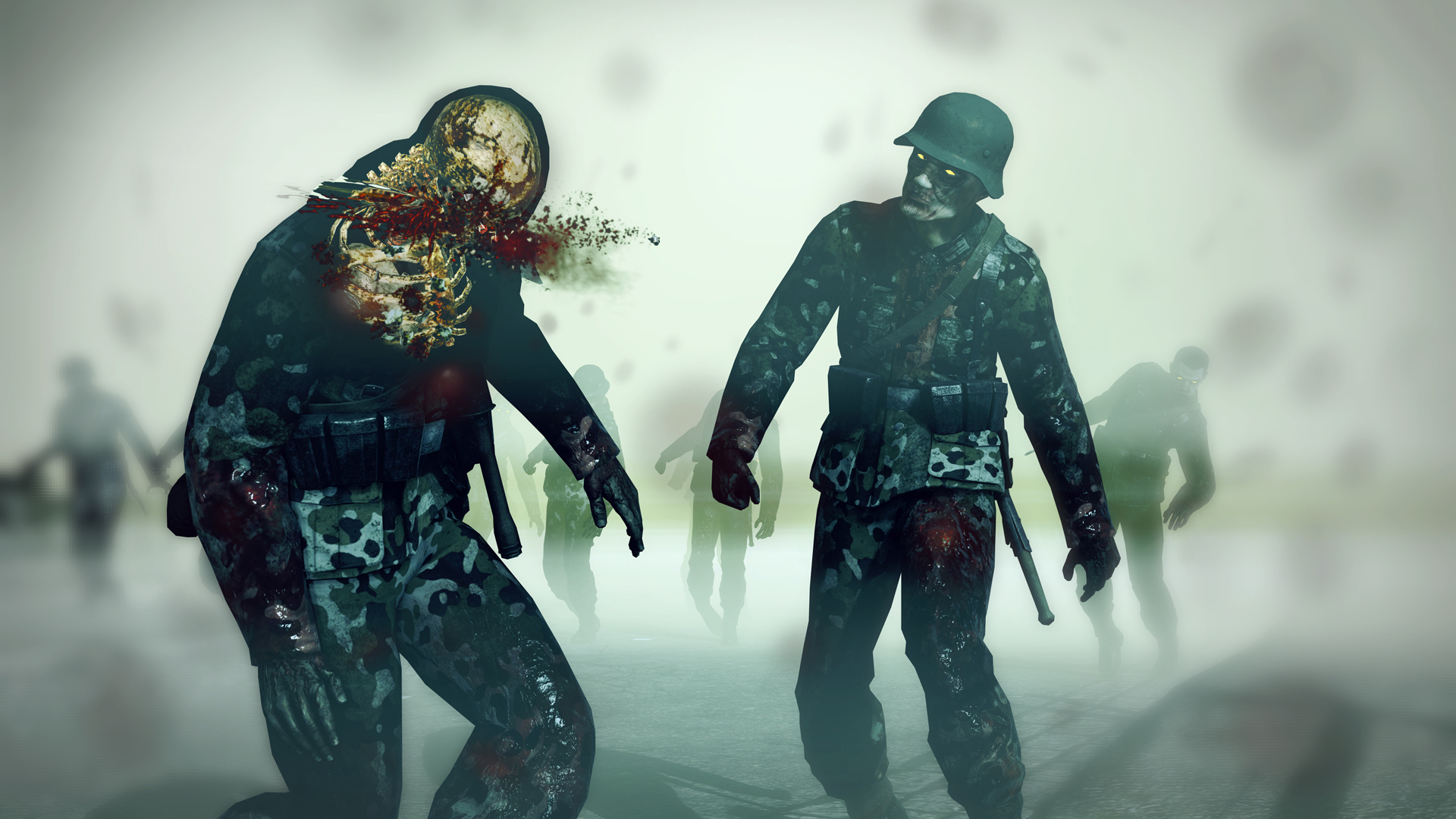 Sniper Elite Nazi Zombie Army 2 is the game that has been developed and published by Rebellion. World War 2 is under way and Europe has been occupied by the legions of undead. The game delivers some dazzling shooting experience. The main focus is on snipers. Rebillion, after the success of Sniper Elite Nazi Zombie Army has come up with its 2nd part where Nazi forces have turned into zombies. The developers behind Sniper Elite Nazi Zombie Army 2 Free Download has come up with some new features and some more brutal enemies. You may have thought that you have escaped the Nazi zombies in the first part. But that is not the case here as Karl Fairburne and his three friends have been put back into Berlin where Nazi zombies have become more brutal and thirsty of blood. You will be taken to a new journey that covers not just only Berlin but also the surrounding areas. The climax of the game is Fuhrerbunker near the Reich Chancellery in Berlin. Plus there are new enemies which you have to tackle with like fast skeleton, fire demon and summoners. The skills of the player will be checked when they are under siege by zombies from all directions. From weaponry point of view there are no new weapons worth mentioning. A bunch of snipers plus various assault rifles are out there. The player is also loaded with grenades. The weapons can be changed and reloaded in empty rooms and you can also loot weapons from enemies. And yes not to forget the trade mark X-ray Cam is also present there with time and intensity level showing that how much destruction a shot has done on your enemies. While talking about the graphics it is pretty much impressive with stunning textures. The soundtrack though is not that much impressive but it has managed to attract you.
Free Download Now!